...Contact me if you want to book me to lecture at your school, business, housing association, or club!
---
News/Events
Oct. 16th - 2020 'Solar 101 for Realtors' Lunchtime Zoom Presentation to Barker Realty... We covered Solar PV basics, and understanding the value of an existing Solar PV install in a real estate transaction from both the Seller's and Buyer's side. Not all Solar is the same! Inspection of existing solar equipment prior to Listing for Sellers, or during the inspection phase for the Buyer is the best way to set a fair value for both parties.
April 8th - 2014 'Better Living with an EV' Podcast on KVSF 101.5 -
I was interviewed on the Tuesday morning show 'Doing Business Better' by Glenn Schiffbauer. We talked about the benefits of EVs, both environmentally and financially... and then got into the additional benefits of powering an EV with your own PV system rather than utility coal/nuclear power.
Oct. 8th - 2013 Podcast on KVSF 101.5 -
I was interviewed on the Tuesday morning show 'Doing Business Better' by Glenn Schiffbauer. We talked about DIY conversions of vehicles to all-electric.
April 26, 27, 28 - 2013 SolarFiesta at SFCC -
'Zappy', my electric Swift was parked out at SFCC for all the festivities friday thru sunday, AND I drove my electric Miata out Saturday afternoon for show and tell.
I parted ways with Positive Energy as of September 2020, and am re-focused on private Consulting and local Services in Santa Fe, NM. Getting involved in 'what's next' to help people walk-the-walk and Green their lives, homes, and transportation. If you already have Solar, let's talk about battery backup, or maybe you are considering buying or selling a home with Solar already on it, and need to know what that PV system is worth in the Real Estate market... If you are getting an Electric car soon, or maybe just got one recently, let's talk about what you need to do to add a 220v outlet and charge it with Solar... If you have a favorite bike that you'd like to add electric assist for a non-sweaty commute, lets talk about conversion!
Not spending much time on the website, but keep checking back! You can check out Facebook.com/EnviroKarmaByDanBaker to follow along on my latest projects if you'd like to see more details on what I'm up to...
I am currently offering the following services:
Solar Inspections for Realtors/Homeowners to help determine fair value of existing Solar in Real Estate transactions. I can do a physical inspection, and write up a report usually same-day noting current condition, expected output, and ballpark future value based on make, model, and warranties of existing equipment. Cost for inspection and report is $175 within Santa Fe city limits, with surcharge for milage outside city.
Email Dan@Envirokarma.biz to set up an appointment if you are buying or selling a home with Solar on it!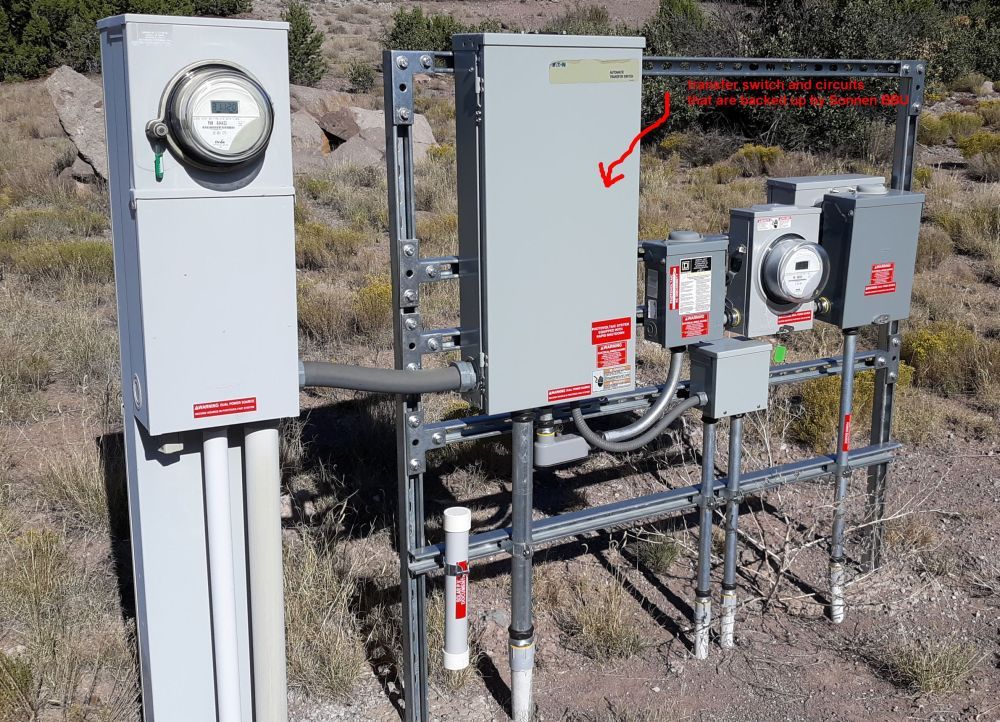 Solar Consulting for retrofit or new construction with Architects, Homeowners, Builders to help design and size Solar PV to meet design energy loads with modern Heating/Cooling, and domestic hot water needs in new construction. I can work with your Architect, HERs rater, Builder, to review your plans, and work with your Solar Installer to help you develop a wholistic solution for efficient and cost effective design as well as help with project management if needed once you select a Solar Installer. I have developed great working relationships with many of the local Design/Builders in the Santa Fe area over the years, and would be glad to help you find the best match for your project, and get another pair of eyes on your plans from the Solar perspective before you start Construction.
Typical areas I can assist include:


Taking a look at your existing home and usage patterns to suggest improvements to reduce use BEFORE developing estimates for renovations including HVAC ungrades or the addition of Solar.

Help you understand what you need for charging a new Electric Vehicle... whether you are going Solar, or already have PV and may be considering system expansion or Battery Backup.

Estimating electric loads and annual energy use when switching from resistive electric heat or propane to heat pumps which are typically 2-3 times more efficient than 'old stuff' in an existing home.

Evaluating design/construction plans for a new home or addition... Working with your HERs rater and Builder to reduce the amount of Solar needed to handle your needs and saving you money on initial install and overall operational costs after construction. I can help you and your Builder select the most efficient and most cost effective solutions for your HVAC and Domestic Hot Water (DHW) equipiment as well as 'regular' home loads and Electric Vehicle (EV) charging needs.
Battery Backup systems for power outages or camping, and possibly even RVs, campers, Food Truck or Tiny house applications. BBS can be as small as a carry-on bag, fit on a shelf in the garage, or fill a construction 'Job Box' depending how much energy you need daily. A typical home system to power your refrigerator overnight in case of an outage might consist of one solar panel, two batteries, charge controller, and a 3000watt Inverter costing between $1200-$2000 depending on your choices. Click here to [read more... and see current pricing]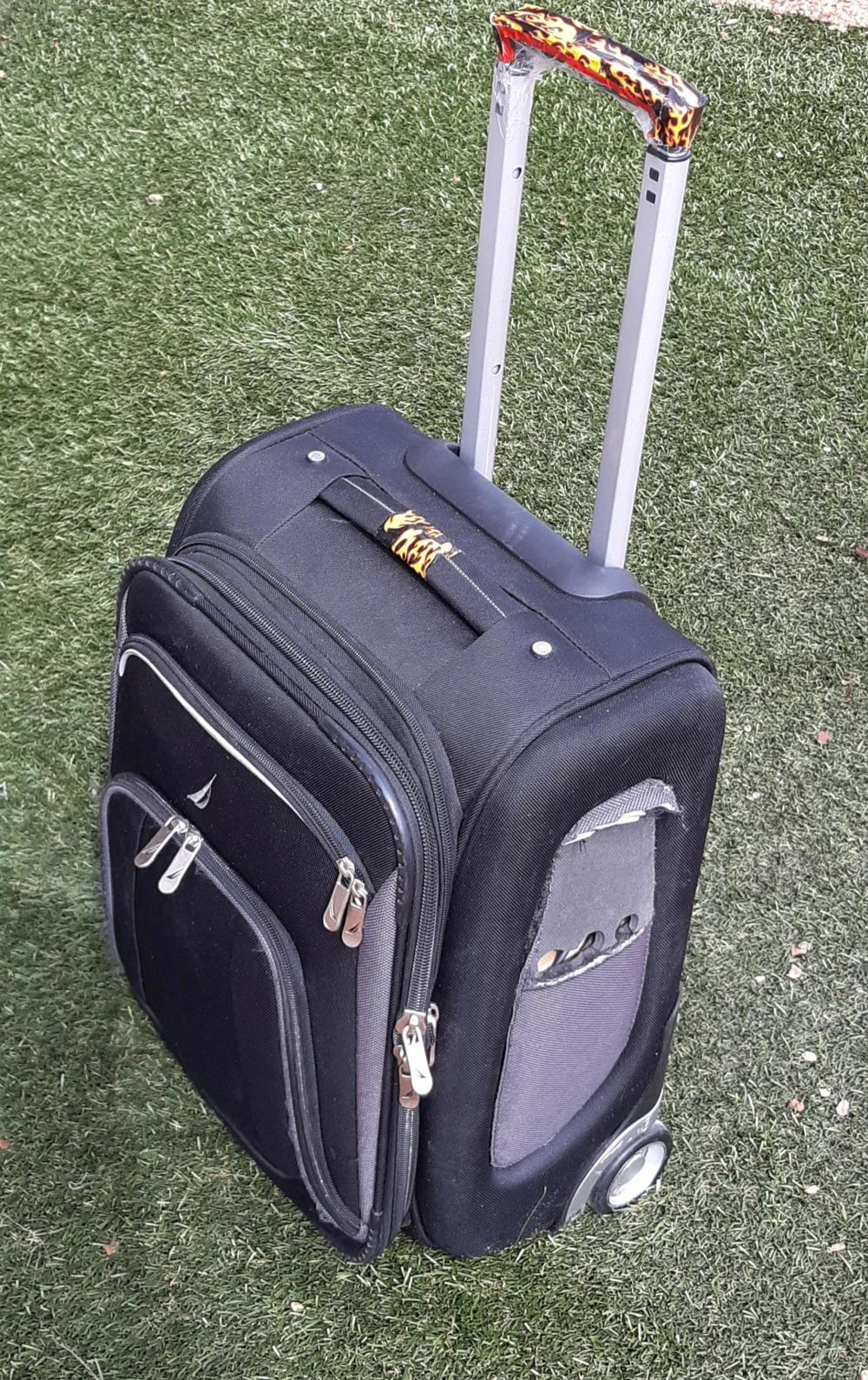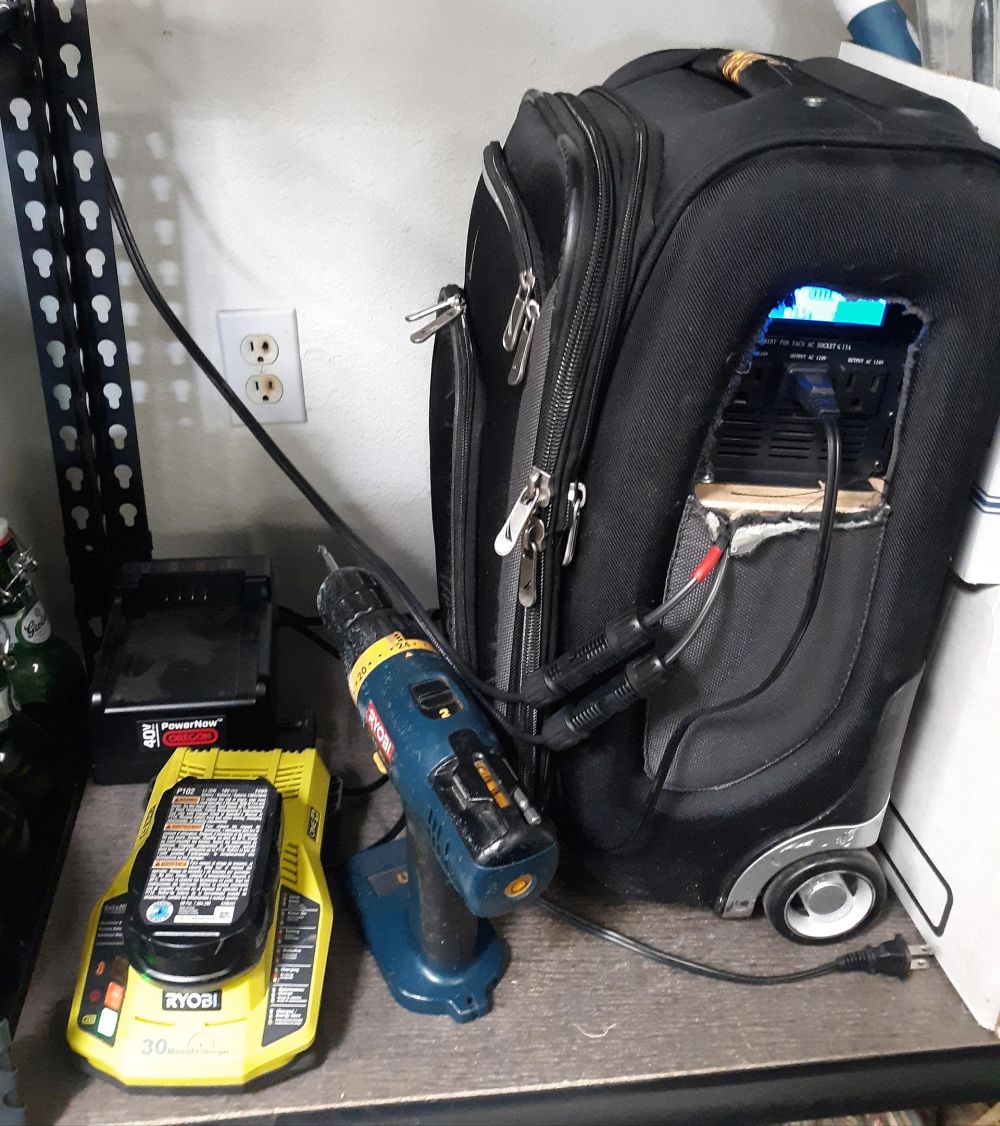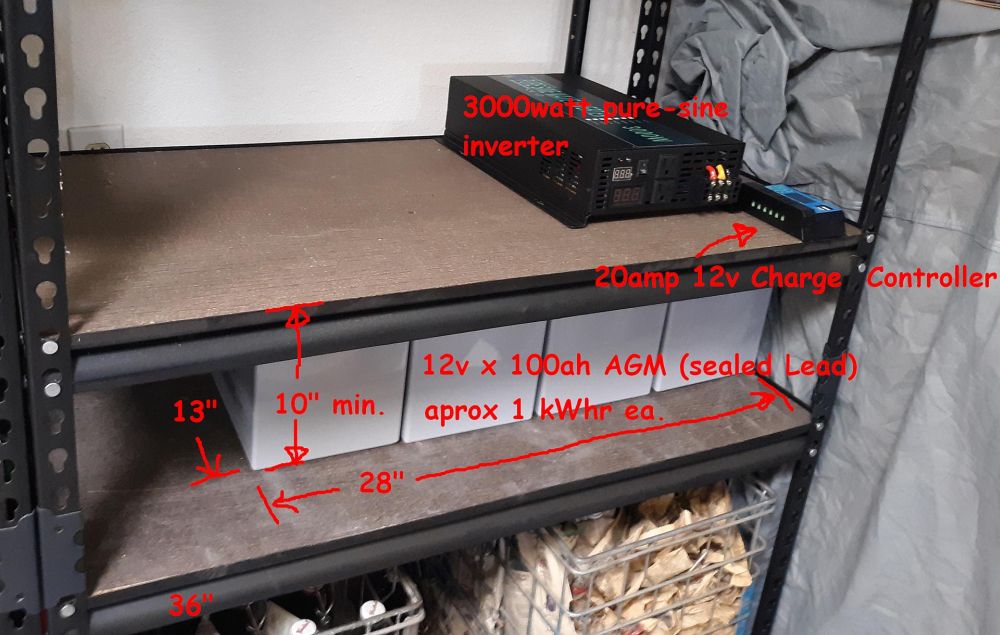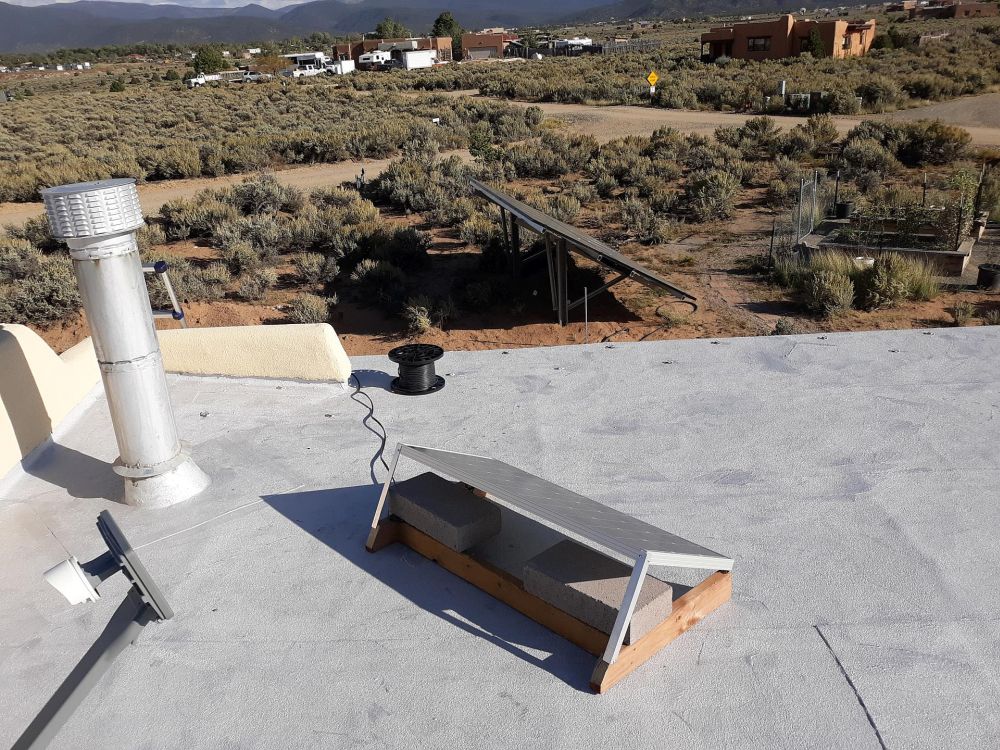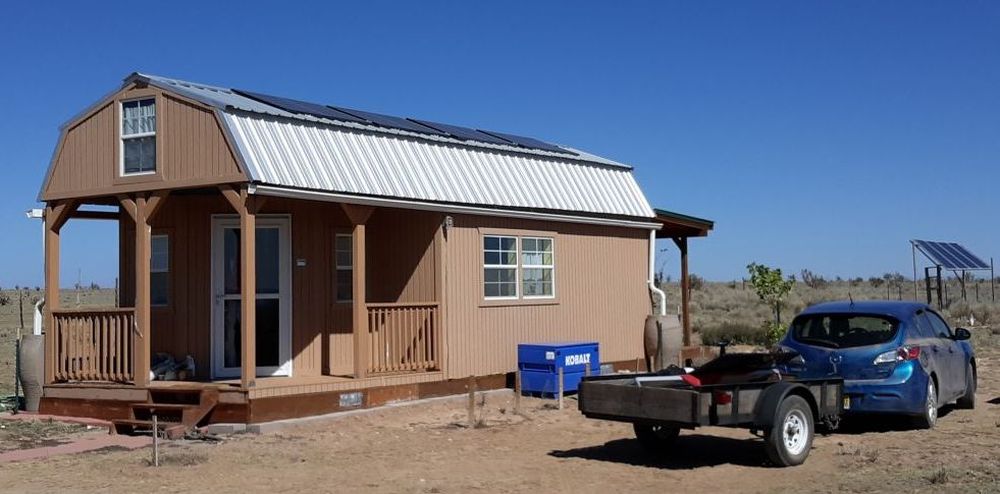 Consulting/Design/Installation for DIY off-grid projects; including solar lighting, gates, pond pumps, fountains... We can collaborate, and you can do as much of the project as you'd like!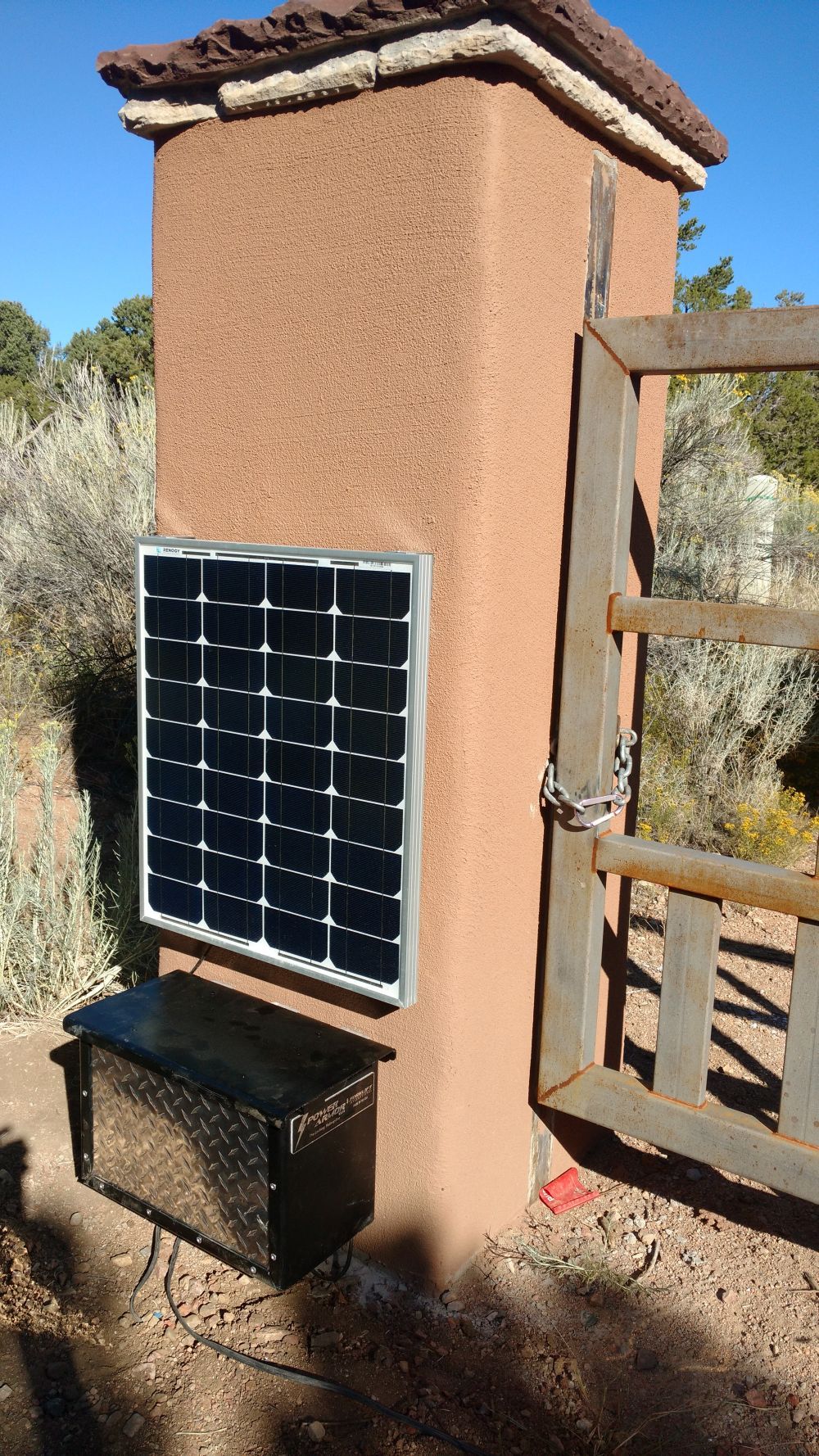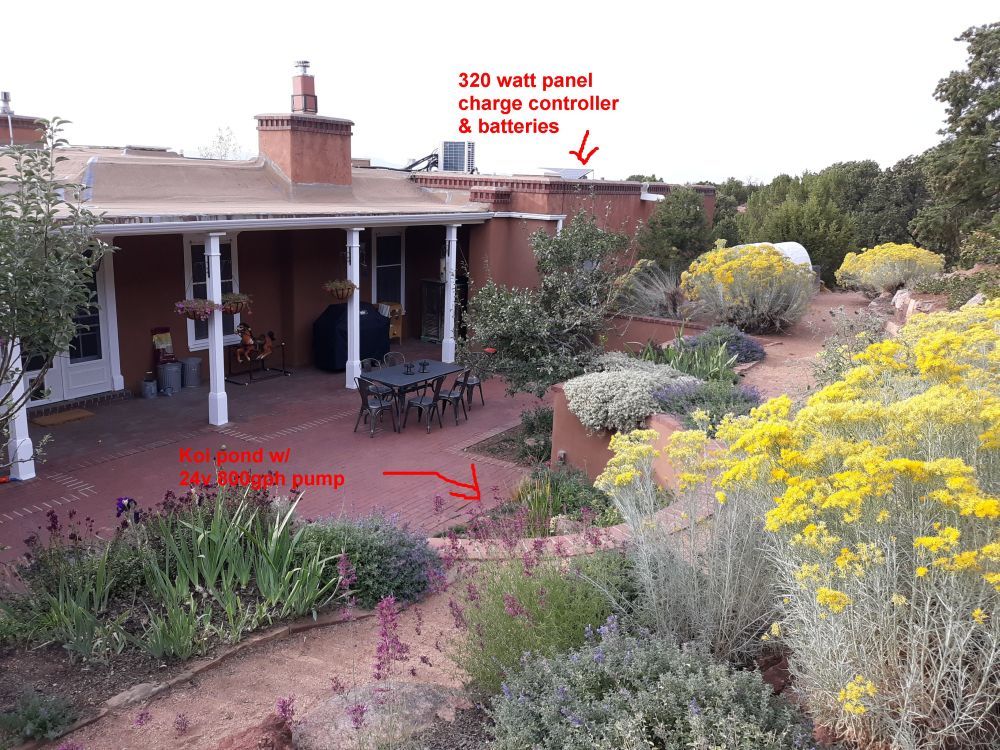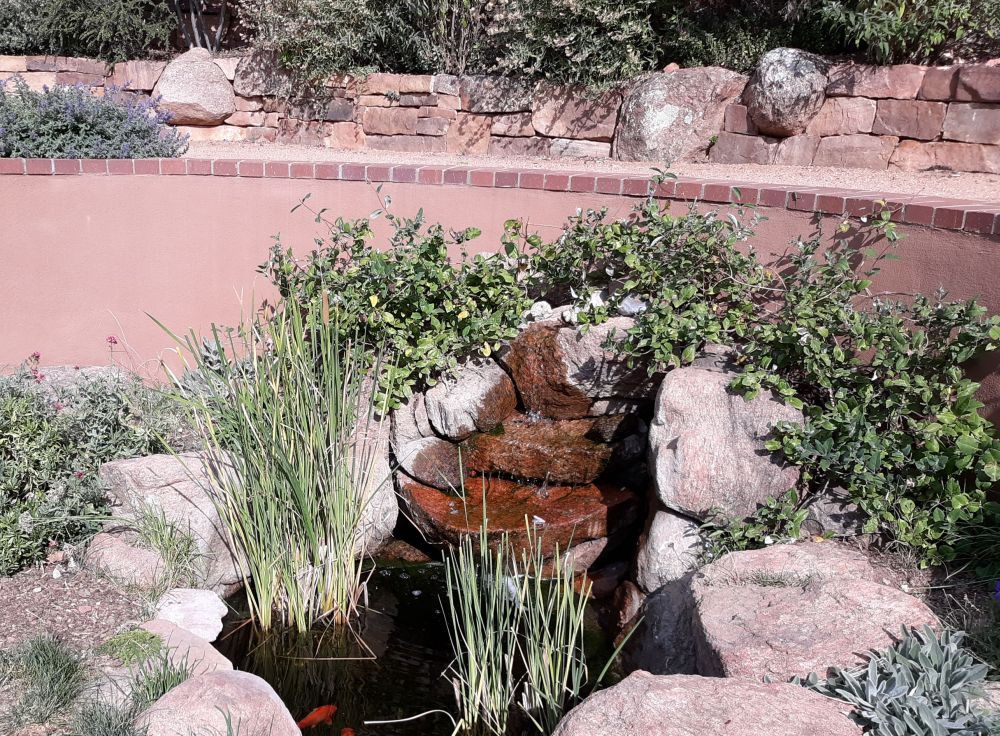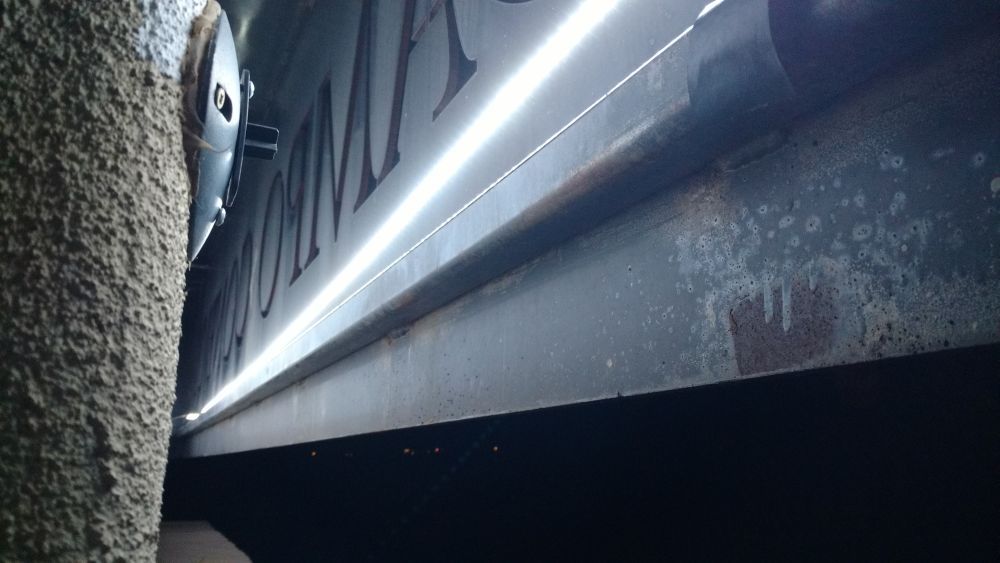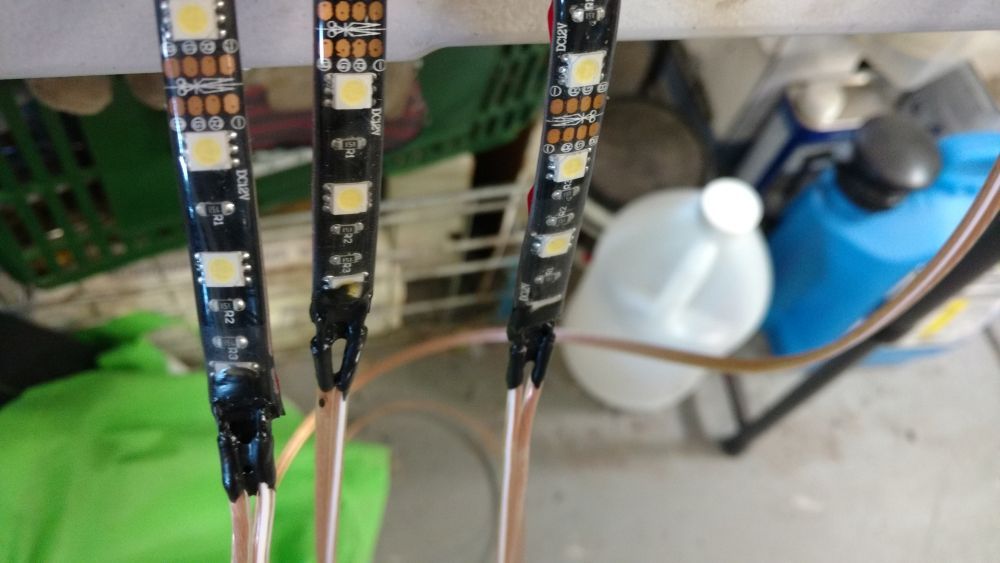 Conversion/Repair/tuning of e-bikes... I can convert your favorite bike/trike into an e-bike if you'd like a little help on those longer rides, tune/repair, or help shop for and replace old battery packs or failed controllers.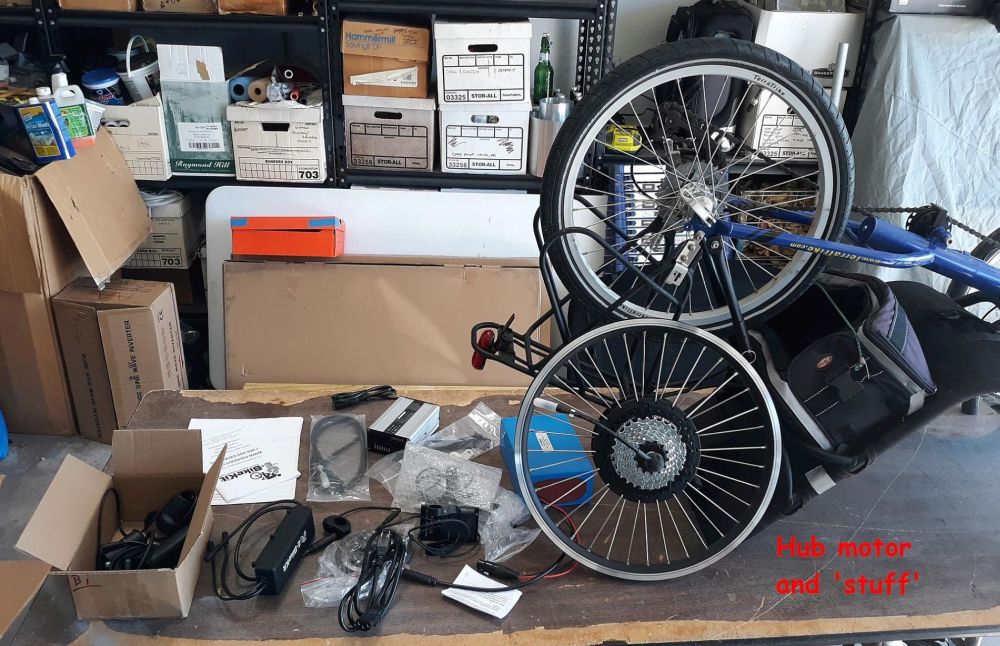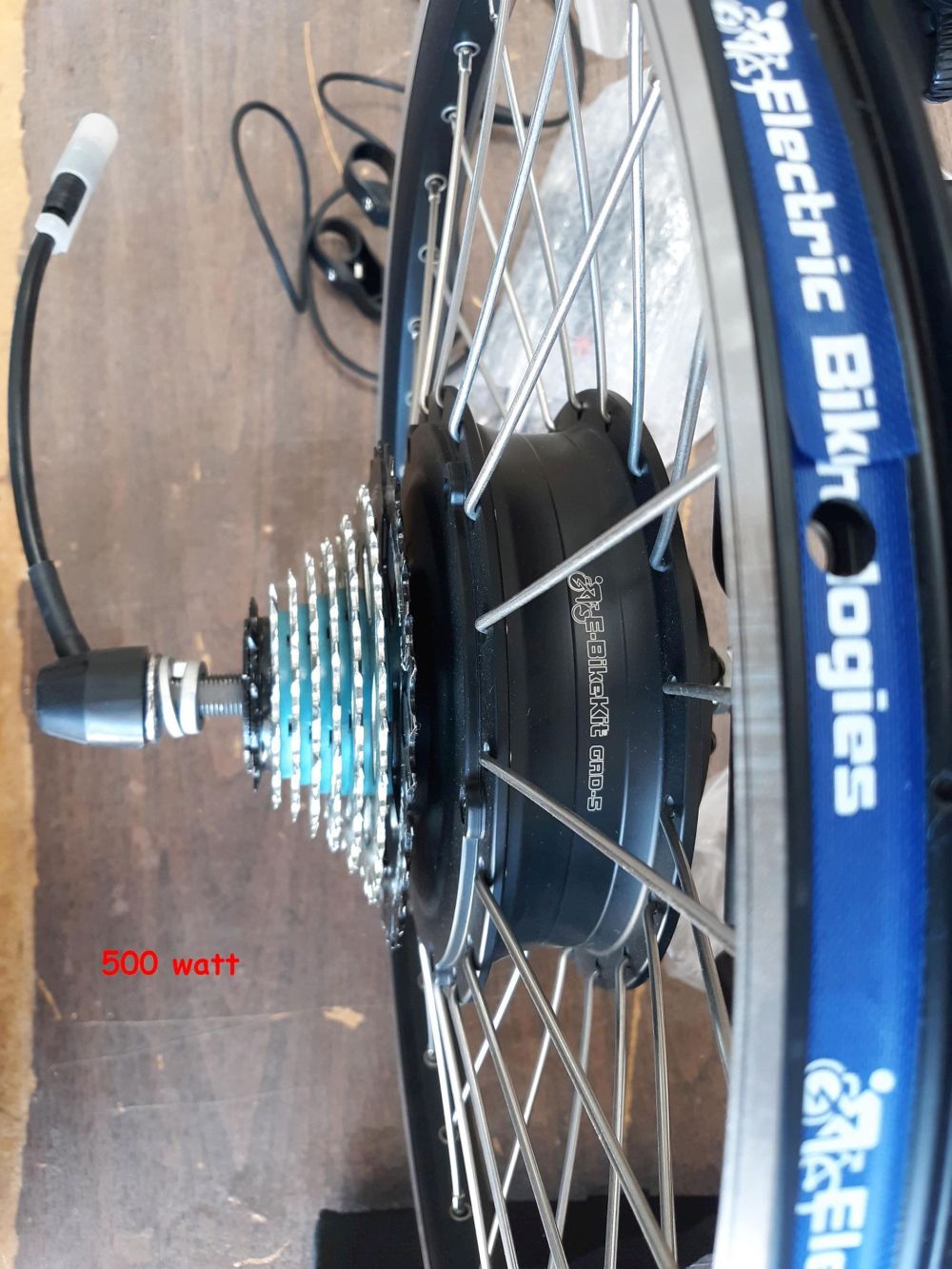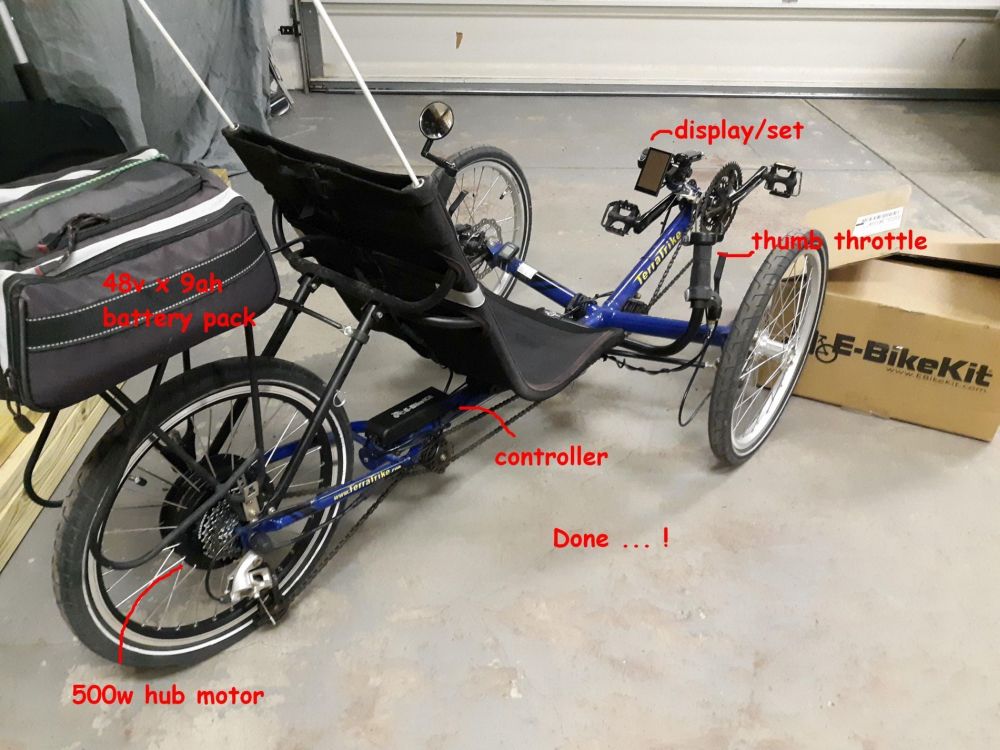 Misc. do-it-yourself project assistance for things like summer Solar shades on windows, raised bed gardens, off-grid greenhouses.... and who knows what else!
---
My goals for EnviroKarma, LLC are to provide useful information and services to help individuals reduce their carbon footprints, water use, and 'be green'.
Dan Baker